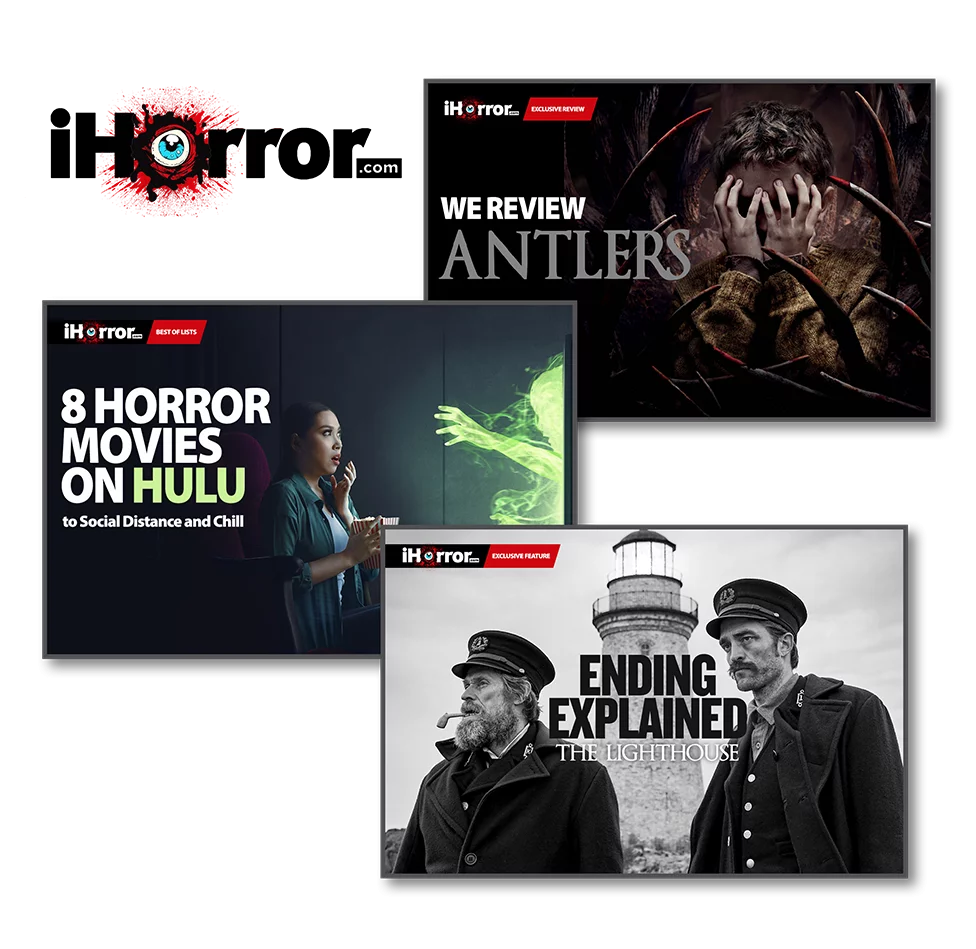 Are you looking to target horror movie enthusiasts? Look no further!
iHorror.com offers advertising options for all budgets and reaches one of the largest audiences in the horror genre. 
Not only do we have a huge website audience, but our social media reach is expansive, giving your ad even more visibility. 
Indie Creator Packages Available
Don't let this chance to spread the word about your brand or product slip away!
Our horror fans are passionate and devoted, and our advertising options will give you the perfect platform to reach them.
Prices may vary depending on ad availability throughout the month, so take a look at what we have to offer right now!
Popular Advertising Packages
More Ad Packages Coming
Are you looking for the perfect ad package? Don't worry, we've got you covered!
We're always coming up with new and exciting offerings here at iHorror, so keep an eye out for what's next.
If you have any questions or want to learn more about a service we don't currently list, get in touch with us!
Email Anthony@iHorror.com with "iHorror Ad" in the subject line or use the chat box on this page to get in touch with our team. We'd love to hear from you!